Meet Dr. Daniel Krass, Au.D.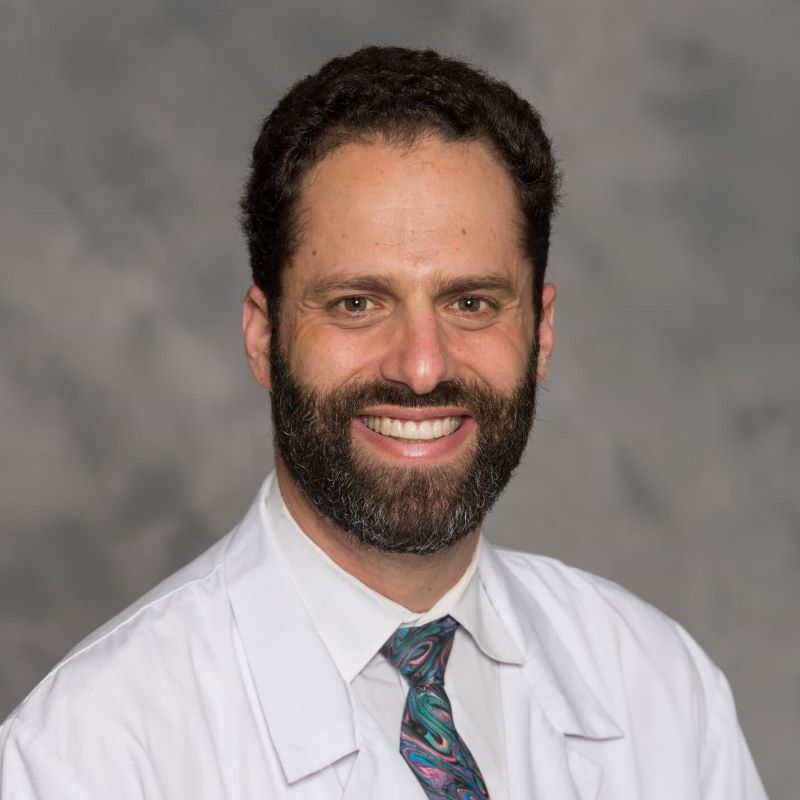 5-Star-Rated Audiologist in Los Gatos
I am very excited to bring my passion for helping others to Los Gatos Audiology. I grew up in Silicon Valley and I feel very fortunate for the opportunity to give back to the community where I was raised. I was inspired to become an audiologist watching my father confront his hearing loss with successful hearing aid use. Everybody facing the challenges of hearing loss, both patients and their loved ones, need a professional they trust to guide them through their treatment.
I took an indirect path to audiology, which has served me as a clinician. After earning a BA in Mathematics from Williams College in Williamstown, MA, I moved to Europe where I enjoyed the Swiss Alps as a Summer Camp Counselor, a Custom Ski Boot Expert, and a Teacher of Science and Math at the American School in Switzerland (TASIS). I am grateful to have received world-class training from Vanderbilt University Medical School, the #1 audiology program in the country, and I completed my clinical fellowship at the Mayo Clinic in Scottsdale, Arizona.
I started my professional career at the Stanford Ear Institute. In my 6 years there I developed a reputation for delivering patient-centered care with honesty, integrity, and compassion.
I am thrilled to bring my skills and expertise to the Los Gatos Audiology team. My varied life experiences have helped me build authentic relationships with patients. This in turn, allows me to help them reach their listening goals, maintain communication with loved ones, and stay engaged in all aspects of their lives. Outside of my passion for patient care, I enjoy spending time with my wife, cheering for local sports teams, enjoying game nights, exploring the great outdoors, and occasionally moonlighting as a piano bar entertainer.