YOU WANT TO LEARN MORE ABOUT…
Click Below to Learn More…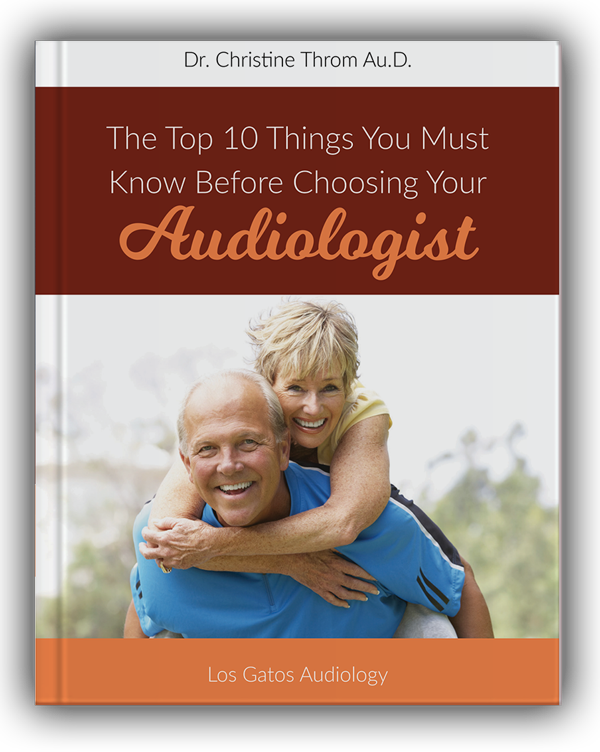 If you are searching for the most qualified and caring audiologist in California for yourself or a loved one, then you are in the right place at Los Gatos Audiology! You should feel confident when choosing an audiologist for yourself or your family. To help you make an informed decision, Dr. Christine Throm has written this free report: "The Top Ten Things You Must Know Before Choosing Your Audiologist."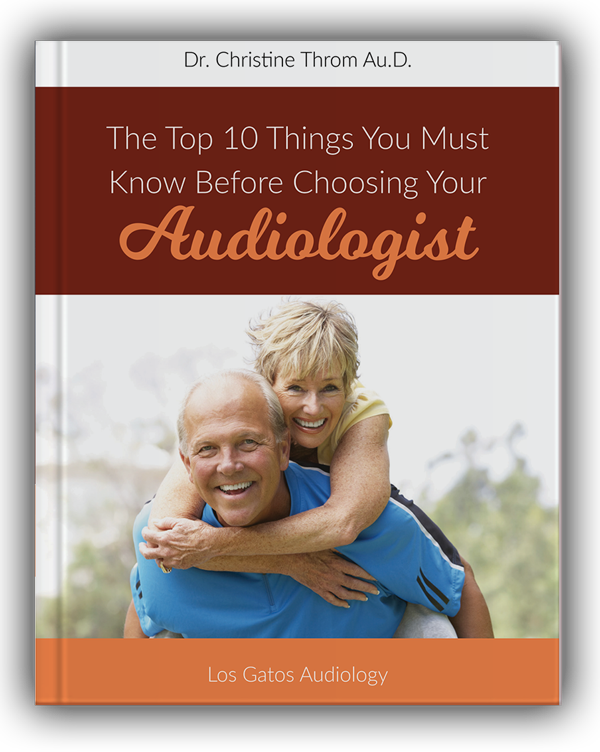 If you are searching for the most qualified and caring audiologist in California for yourself or a loved one, then you are in the right place at Los Gatos Audiology! You should feel confident when choosing an audiologist for yourself or your family. To help you make an informed decision, Dr. Christine Throm has written this free report: "The Top Ten Things You Must Know Before Choosing Your Audiologist."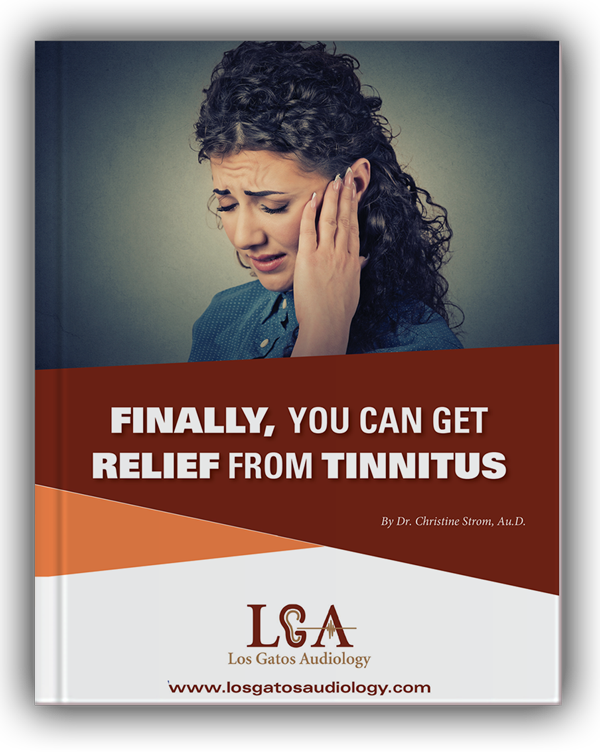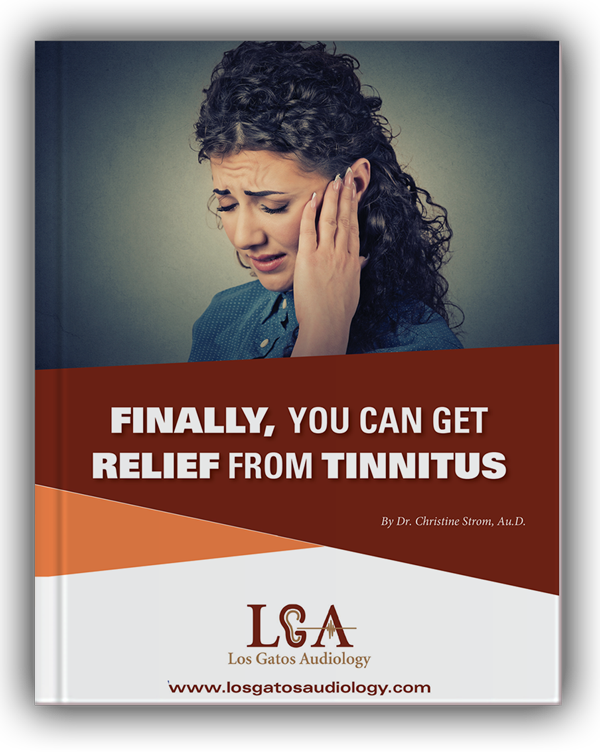 Are You At Risk
to Develop Diabetes?
Take Our Quiz
Do You Need
A New Hearing Aid?
Take Our Quiz
Are you at Risk for
Cognitive Decline or Dementia?
Take Our Quiz
Your 5-Star-Rated Audiologist in Los Gatos, CA, Offering a Holistic Approach to Hearing Healthcare
Hearing Aids Tailored to Your Life!
Dear Friend,
At Los Gatos Audiology, we constantly strive to go above and beyond in providing you with a hearing rehabilitation solution that lets you enjoy the sounds of the world around you. For every patient, uncompromising quality is our top priority when it comes to your hearing care. Helping people restore music and conversation in their lives is our passion. Over 10,000 people have trusted us with their hearing health, and we look forward to providing you with the same excellence in hearing care.
Thanks to our modern in-office technologies, we are pleased to be able to offer you increased convenience and comfort when you take advantage of our available hearing aids and hearing loss rehabilitation options. If you or a loved one has suffered from a sense of isolation due to hearing loss or ringing in your ears (tinnitus), our compassionate audiologist in Los Gatos, CA, can help you find the right solution to reconnect you with your loved ones.
Ultimately, you should do your research when choosing your hearing aid specialist or audiologist. To help you, we wrote, "The Top 10 Things You Should Know Before Choosing Your Audiologist." Inside this report, you will find the ten most crucial things to know (and what to ask) before you commit to a hearing loss rehabilitation plan. If any questions arise as you read this report, feel free to call our friendly hearing center to ask! We are here for you.
To Your Hearing Clarity,
Dr. Christine Throm, Au.D.
Doctor of Audiology
P.S. If you are looking for a real-world solution to your hearing loss or tinnitus, then you are in the right place! Call 408.652.8455 to schedule your complimentary Los Gatos Audiology Hearing Consultation and find out how our experienced audiologist can help you.