Meet Dr. Christine Throm, Au.D.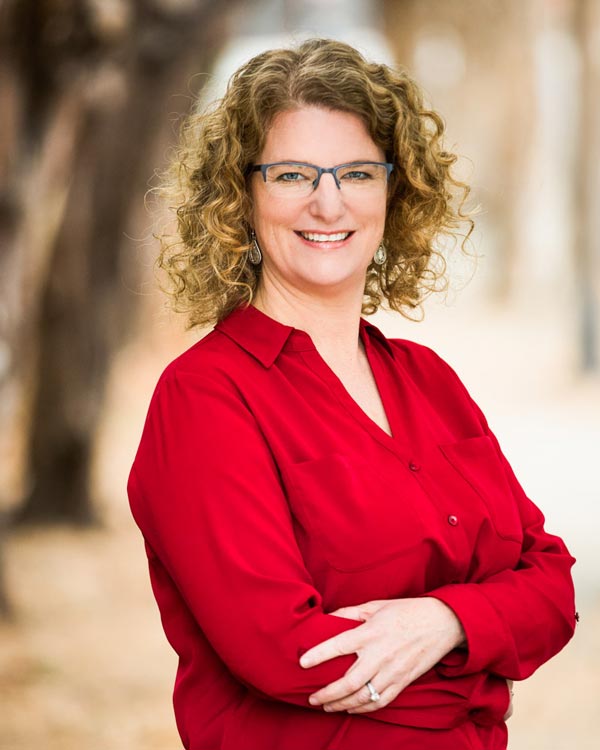 5-Star-Rated Audiologist in Los Gatos
I believe in the idea of always expanding and always developing. So, after attaining my Master of Arts in Audiology from San Jose State University, I began my career working for prominent audiology centers in Silicon Valley. I honed my skills at The Hearing Center, Golden State Audiology Associates, and Physician's Hearing Aid Center at Santa Cruz Ear, Nose & Throat Medical Group. In 2005, as Director of Audiology at the Ear, Nose and Throat Clinic of Los Gatos, I built a reputation for one-on-one service and care to the local community where I live with my family today.
I've always dreamed of expanding into my own private practice to fit the lifestyles and serve the hearing needs of local residents. I earned my Doctoral degree in Audiology from Arizona School of Health Sciences in 2008, and in November 2013, my dream arrived and I hung out my own sign in Los Gatos. I purchased Los Gatos Audiology from Ellen Mosher, who retired. I am the third owner of the practice. Some of you may have known the late Tak Katsumoto who started the practice in 1970 and who became a mentor to me. I am proud of the reputation of Los Gatos Audiology and Hearing Aid Center has in this community and I look forward to serving this community for many years to come.
In addition to my education and extensive background in the field of audiology, I also bring a level of personal experience to my clients as someone with hearing loss. I know firsthand the effect that hearing loss has on everyday life and as a wearer of hearing aids myself, I believe in providing only the highest quality products to all our patients, as well as a compassionate approach to patient care. When you choose Los Gatos Audiology for your hearing care, you can look forward to a personalized experience you won't find anywhere else.
When not helping people with hearing loss communicate more effectively, I enjoy spending time with my family, volunteering, and have served as the 2018 President of the California Academy of Audiology.
Contact our friendly office at 408-708-2158 or click here to schedule your complimentary Los Gatos Audiology Hearing Aid Consultation today – we can't wait to meet you!