Meet Dr. Darcy Benson, Au.D.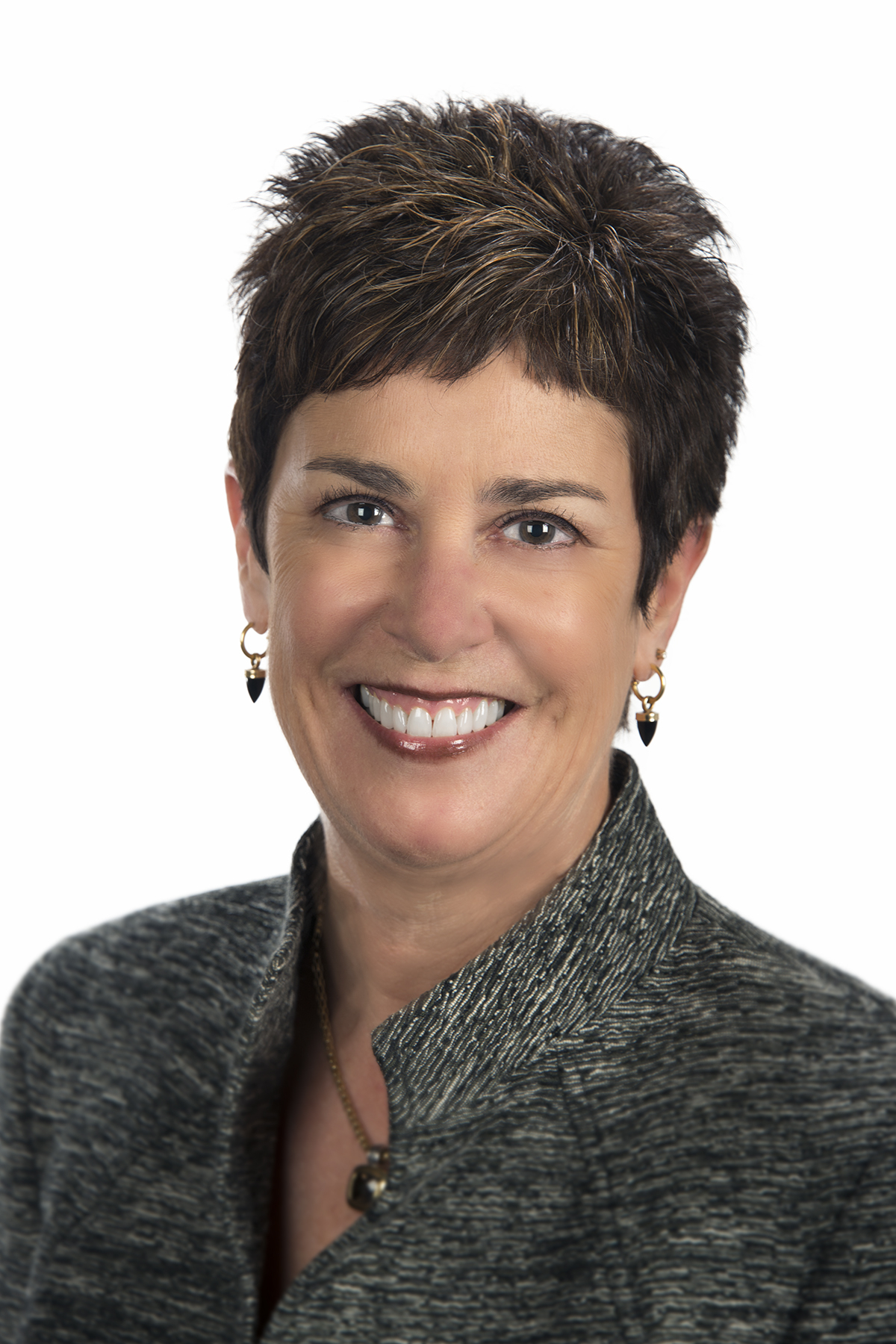 5-Star-Rated Audiologist in Los Gatos
I believe that regaining the ability to hear brings people back into the world around them. With over 35 years of experience as a clinical audiologist, I have a high level of expertise that I bring with me to my daily interactions with my patients.
I received my master's degree in communication disorders at Colorado State University and my clinical doctorate in audiology at Salus University.
I was the director of audiology at the California Ear Institute (at Stanford) and was the founder and owner of my own private practice for 30 years in San Mateo.
My dedication to the field of hearing care stretches far beyond my clinical practice. I am active in the field of audiology and am a consultant for companies carrying out research on new technology and fitting systems. Past projects included start-up work for ReSound Corporation and clinical research for the original EarLens project. On the advisory board of the Ida Institute, I worked with an international team of audiologists to integrate person-centered care into hearing rehabilitation around the world.
My passion is as a clinical audiologist, providing evidence-based practice in a patient-centered care environment. This is why I joined the team at Los Gatos Audiology. I am enthusiastic about my contribution to our goal of improving the lives of our patients through better hearing.
I am native to the Bay Area and live on the peninsula. In my free time I enjoy traveling, hiking, photography, jazz concerts . . . and good food, fine wine, and craft beer.