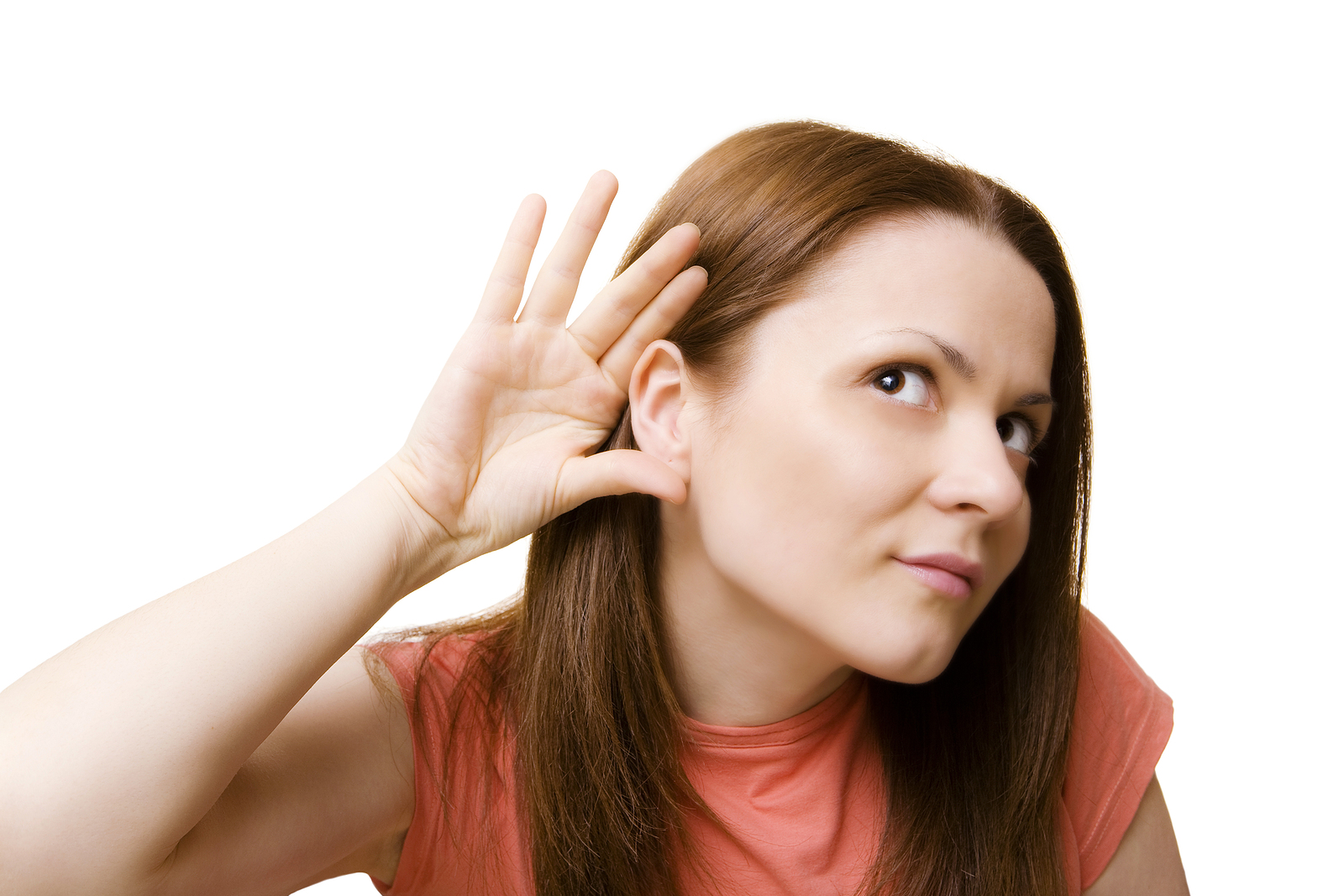 Can You Hear While Sleeping?
Sleep is a vital process that allows our bodies and minds to recharge. However, a question often arises regarding our ability to hear sounds while sleeping. Let's look into this intriguing topic using insights supported by scientific research. We will also explore whether we can perceive sounds during different sleep stages and the potential impact of sound on sleep quality. By examining these aspects, greater light will be shed on the fascinating phenomenon of hearing while sleeping.
The Perception of Sounds During Sleep
According to a study conducted by the Sleep Research Society, our ability to hear sounds during sleep varies depending on the sleep stage. During light sleep stages, such as stage 1 and stage 2, we can still process and respond to sounds in our environment.
While our auditory system remains active during sleep, the threshold for sound perception increases as we enter deeper sleep stages, such as slow-wave sleep (SWS) and rapid eye movement (REM) sleep. The brain filters out most external stimuli to prioritize restorative processes.
Impact of Sound on Sleep Quality
Disturbances during sleep, including sounds, can influence sleep quality. Minor sounds, such as ticking clocks or distant traffic noise, may not significantly disrupt sleep for most individuals. However, sudden loud noises, such as a door slamming or a fire alarm, can trigger partial or complete awakenings, impacting the overall sleep architecture.
Even when sounds do not fully awaken us, they can affect sleep stages, such as increasing the time spent in lighter sleep stages and reducing the amount of deep sleep. This can lead to a less restorative sleep experience and potentially affect daytime functioning.
Conditioned Responses and Sleep Sounds
Certain sounds can trigger conditioned responses in individuals, even while they are asleep. For example, parents often develop a heightened sensitivity to their baby's cries, enabling them to wake up promptly to attend to their needs. This conditioning occurs over time and involves a combination of sound recognition, emotional connection, and a sense of responsibility.
Other examples include individuals who have trained themselves to wake up to a specific sound, such as an alarm clock or a particular melody. The brain can create associations between these sounds and waking up, allowing individuals to respond to them even during sleep.
However, it is important to note that not everyone is capable of developing these conditioned responses, and they may be more common among light sleepers or individuals with certain sleep disorders.
The industry of sleep
Because sleep is so incredibly important for us to function and regenerate, we have created an entire industry to help us do so.
There are so many ways we have employed to diffuse sound from negatively impacting our rest. There are white noise machines, phone apps, sleep enhancing videos, earplugs, the tried but true analog fan, all in order to ensure sounds don't disrupt our need to replenish ourselves with uninterrupted sleep.
On the other hand we have monitors to keep track of babies to make sure they are safe and sleeping well, and alerts for waking up, turning off media, staying on track with our chores, medications and emergency alerts.
Our ability to perceive sounds during sleep is influenced by various factors, such as sleep stage and conditioning. While we can hear sounds during lighter sleep stages, disturbances can impact sleep quality and overall restfulness. Further research is necessary to fully understand the mechanisms of sound perception during sleep and its implications for sleep health.
By gaining a deeper understanding of this phenomenon, we can continue to find ways to optimize sleep environments and improve overall sleep quality. As we continue to unravel the mysteries of sleep, we enhance our understanding of the complexities of the human brain and its interaction with the world during periods of rest.
Further emphasis on our hearing health as an integral part of our overall health program is substantiated by scientific, data compiled research and studies.
Most importantly, a visit to your hearing health professional will get you on track to a truly comprehensive wellness program.
When you or a loved one are ready to give us a call or contact us, we will be here to assist you to the next step.